Introducing the ICE Cloud Transformation Platform
This video provides a quick overview of ICE Cloud and how it helps our customers to deliver highly successful Finance Transformation projects across the entire process landscape.
ICE Cloud – Financial Data Integration and Automation made easy!
ICE Cloud stands for Integrated, Compliant & Efficient Cloud – a financial data Integration and Automation hub, which supports your Digital Finance Transformation journey, building your competitive advantage.
ICE Cloud seamlessly integrates with today's leading EPM, ERP, BI and Collaboration platforms – both on-premise and in the cloud – and manages financial data, automates processes and ensures that data and processes are always validated and compliant across all applications.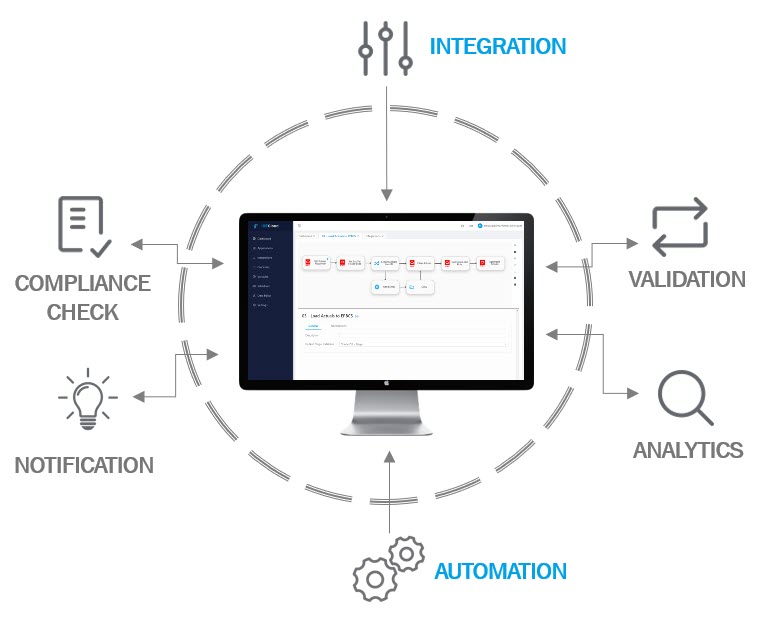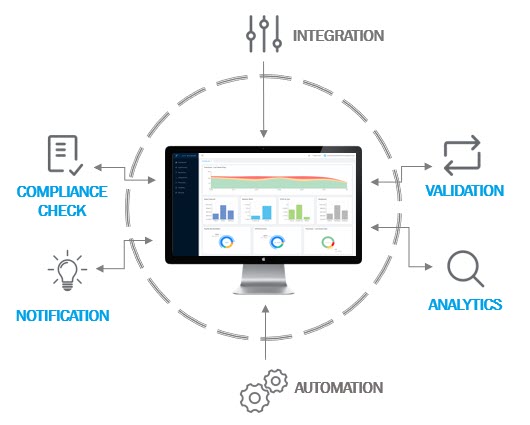 Financial Data Validation, Audit and Compliance
With built-in Application and Data Processing intelligence as well as out-of-the-box reporting and error handling, ICE Cloud dramatically reduces development times and eliminates complexity. 
The result: maximum transparency of your financial data and processes between your financial applications and an increased efficiency of your finance and accounting department.
ICE Cloud reduces your risk while increasing agility and operational excellence, with the assurance of seamlessly integrated, validated & compliant financial data AT ANY POINT IN TIME.
ICE Cloud – Configuration at your Fingertips!
Configuring ICE Cloud literally just takes minutes!
No matter if you want to configure an Integration, Automation, Transformation or Report: you are done in minutes!
Being notified in real-time if there is an issue with your financial data: it's just one click with the mouse!
Contact us today for a personal ICE Cloud demo and we will show you how easy it is to take control of your financial systems environment!